Oceanside Wage and hour Attorney
Find the best a knowledgeable Oceanside Wage and hour Attorney
Oceanside Wage and hour Attorney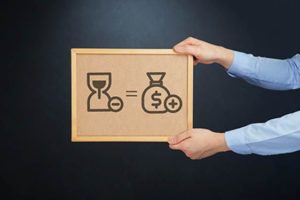 As an employee, one of the most beneficial things you can do if your employers are fond of denying you of the pay that you deserve is to speak to an attorney. Some employers of labor here in the United States are fond of delaying the payment of their staffs or in some rare cases, deny them of power altogether. When you seek out the counsel and guidance of an attorney, you will receive valuable guidance on how to go about your case without making any wrong moves that will jeopardize the outcome of your case. Your attorney will help evaluate your case in order to ascertain its rightness for the court, and thereafter, your attorney will give you a great representation in court when the time comes.
At Rawa Law Group, we take principal care of your case, treating and addressing it personally and with full devotion. Our critical approach to your case is matched with the excellence of our Wage and Hour attorneys here in Oceanside, we boast of some of the most revered legal personalities in the country who are incredibly well versed with all the many clauses and axioms of stellar representation.
We would be more than thrilled to handle your case and help you get your rights and compensations served. Take advantage of our case evaluation and consultation service today it is absolutely free. It's our pleasure to be of service to you.
Reach us via the address below.
Rawa Law Group
5843 Pine Ave
Chino Hills, CA 91709