Oceanside Living Trust Attorney
Top rated a skilled Oceanside Living Trust Attorney
Oceanside Living Trust Attorney
Among all the documents you will ever get in life, the trust seems to be one of the most important. It covers all your life's hard work and ensures that you make use of it to your satisfaction within the liberties of the law. Also, your trust ensures that when you die, your properties are distributed the exact way you would want them to if you were to be alive to do it. But are you in Oceanside, CA and think it is time to get your trust documents drafted, and then you need to hire a skilled attorney.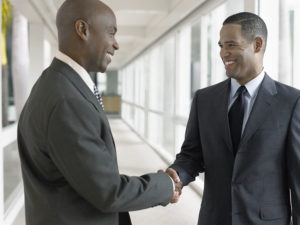 To hire a skillful revocable living trust attorney Oceanside, CA, you should seek Rawa Law Group.
Rawa Law Group is a stellar legal consulting agency in California. We have some of the most skillful attorneys in the state. We have held our own in this industry and that is as a result of our several decades of experience in this field.
Our services are easy to acquire. When you come to us, you will be given a free consultation along with important legal counsel to help you with your present and future legal needs. Everything we do for you is tailored to your taste and needs.
Besides the personalized services that we offer, we also make it possible for our attorneys to meet you up at any time and place – that is a flexible appointment that you can keep with us.
Our office is always open to you and our attorneys are ever ready to attend to your needs and give you the peace you desire. Come to us today at the address below.
Rawa Law Group
5843 Pine Ave
Chino Hills, CA 91709