Oceanside Estate Planning Attorney
Find the best Oceanside Estate Planning Attorney
Oceanside Estate Planning Attorney
Avoiding being probated by the court is a good thing to do, everybody knows it. When you are probated, your assets are put under a magnifying glass, and you will most likely have to pay more in tax than you have in time before. One sure way to get the eyes of the law off your properties and to get you and your loved ones in the good graces of the law is to get a competent estate planning attorney in Oceanside. Having a specialized lawyer look at your assets will avail you with peace of mind and a professionally managed property list. Your attorney of choice will guide you on the important details of drafting a will; lead you to use the right language for your testament and go the extra mile to optimize your will, making it acceptable by the law.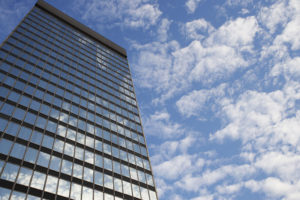 Rawa Law Group is a foremost legal enterprise here in California; we are committed to ensuring that you are given the best legal experience ever by the engagement of our skill, competence, and authority. Our attorneys are revered not only in California but in other parts of the nation for the feats that they have pulled in time past. When you choose Rawa Law Group, you can rest assured that your family, properties, and assets are all going to be fine and well taken care of.
Do you have any inquiries you would like to make? Let us answer all your question at the address below. Talk soon!
Rawa Law Group
5843 Pine Ave
Chino Hills, CA 91709