Inglewood Workers compensation attorney
Seek a Help of a Top Inglewood Workers Compensation Attorney
Inglewood Workers compensation attorney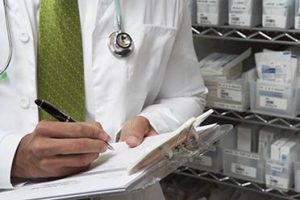 If you have been injured at your workplace and you believe you are entitled to workers' compensation, the best thing to do is to let an attorney be of help. In the city of Inglewood, CA, you can get dependable workers' compensation attorneys at Rawa Law Group.
Rawa Law Group is a superior legal agency which houses some of the finest personal injury attorneys in California. Rawa Law Group has been involved in the law sector for over 20 years and these span helped thousands of injured Inglewood claimants receive compensations for their injuries. We have aggressive lawyers with a combined legal experience of more than 55 years and who have dedicated their careers to the advocacy for the injured.
We (Rawa Law Group) give our clients all the legal attention they need to win their case, as well as keep them informed of the case progress from the beginning to the end. Also, our well-rounded lawyers offer our clients very sound legal advice to further assist them in making good decisions. Our sound legal counsel is in accordance with the scope of the law of the client's city to ensure they do not ruin their chances of winning the case.
If our client is seriously injured and cannot make it over to our office, our attorneys are available to make hospital or home visits. If they are mobile but have very tight schedules, we offer flexible appointment hours so as not to steal into clients' schedule of daily activities.
Let the dependable workers' competition attorney Inglewood, CA help. Contact us
Rawa Law Group
5843 Pine Ave
Chino Hills, CA 91709