Inglewood Wrongful Death Attorney
Find the Best Inglewood Wrongful Death Attorney
Inglewood Wrongful Death Attorney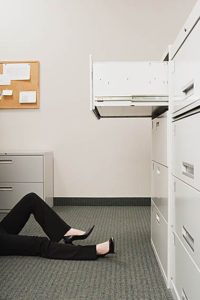 The fact that death is an inevitable conclusion of the human existence is incontrovertible, as everyone will eventually walk down that path. Nonetheless, it is not the wish of anyone to have his/her life taken from them before it is their time as these can lead to unprecedented degrees of pain and sorrow for their loved ones. Now, if one dies as a result of the carelessness or negligence displayed by another, you can decide to take matters to court and ensure those persons are served the law for their actions.
A claim for wrongful death would need to be served in court, and for that, you would need a competent attorney, skilled and well versed with the many axioms of the legal practice. This is important, as poor representation can lead to a poor outcome in court, and we wouldn't want you to go through that.
Rawa Law Group is one if the front lining legal establishments here in Inglewood, CA. we have been at the hem of activities in the industry for over two decades, raking in settlements worth over hundreds of millions to our grateful clients through the years. We have some of the nation's most revered attorneys working with us, and this should give you added confidence in our service.
The worry of most plaintiffs is how they would be able to manage the financial implications of getting a good lawyer, we are glad to tell you that you would not need to bother about paying us for our services not until your case has been won!
Our goal is to bring you justice, reach us and let's know how best we can make that happen.
Rawa Law Group
5843 Pine Ave
Chino Hills, CA 91709