Inglewood Wage and hour Attorney
Inglewood Wage and Hour Attorney
Inglewood Wage and hour Attorney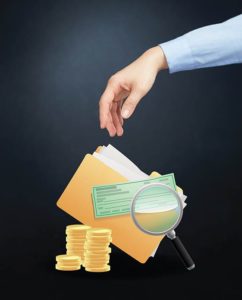 The minimum wage in the United States is the smallest possible sum payable to an employee for their full time services rendered in a firm. Since this figure was put into law, it would be not only wrong but also unlawful to receive any amount less than the minimum wage. As an employee, you do not need to harbor any fear in matters of this kind, the first thing you need to know if you are being paid less than what you are supposed to receive is to speak to a competent attorney who would evaluate your case. Your attorney will help you understand the provisions of the law as regards your claim and help you structure a solid case that is ready for court on your behalf.
With our premium legal services at Rawa Law Group, you can be sure of getting the best legal service ever! Our Wage and Hour attorneys are first class professionals who are ready to go the distance for you in order to establish your claim and bring you the victory you need. For over two decades we have been at this, bringing meaning and joy to the lives of many claimants by winning them the compensation they deserve for all that they have been through. We will take up your case with all devotion and skill, we are your best bet.
Reach out to us now via the address below and take advantage of our FREE case evaluation service.
Rawa Law Group
5843 Pine Ave
Chino Hills, CA 91709