Inglewood Wills and Trust Attorney
Get a professional Inglewood Wills and Trust Attorney
Inglewood Wills and Trust Attorney
Having wills and trusts setup is not carved out for only the wealthy. Even if you have simple assets, it can be of great benefit to you. When you pass away or become seriously ill and unable to handle your affairs, the probate laws of the state take over your estate and handle it the way they wish. Not necessarily giving a thought as to how you would have wanted it. However, you can change all that.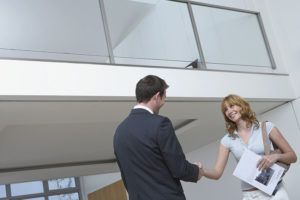 When you seek expert advice from an expert 'Wills and Trusts' attorney, you can be able to choose who handles or gets access to your estate when you're gone; thereby ensuring your family is cared for properly.
If an expert attorney is what you seek, then Rawa Law Group is the place to go in Inglewood, CA.
Rawa Law Group is an agency of superior legal consultants who are known for providing topnotch legal services – some of the best obtainable in California.
Our priority isn't getting money off you but helping you to make the right decisions that will make your life and even death, peaceful.
Our services are within the jurisdictions of the laws of the city and we ensure none is violated. We also give meaningful and helpful advice to help you become up-to-date with the dynamics of the law.
You always have a say – our services are personalized to suit your needs. You will also be informed of every move we make on your behalf from start to finish.
Time is precious. Come to us today to hire an expert 'Wills and Trusts' attorney Inglewood, CA at our office.
Rawa Law Group
5843 Pine Ave
Chino Hills, CA 91709