Inglewood Work injury attorney
An Expert Inglewood Work Injury Attorney
Inglewood Work injury attorney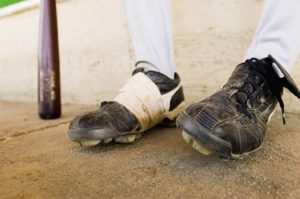 It is the responsibility of the employer to ensure that all staff members who are actively involved in a physically demanding work activity are properly trained, this is vital because poorly trained workmen are at the greater risk of having accidents. The training would include proper tools handling and operation, recommended safety protocol and a guide of what to do in the event of unanticipated occasions such as a fire outbreak.
If you or someone you know has sustained an injury while on the job, then you must ensure that they contact an attorney to help them get their compensation. For this to happen, many documents have to be provided, documents like medical reports, accident report, safety provisions in the job. You would require an attorney that can manage handling lot of paperwork along with meeting up with deadlines and submissions.
Rawa Law Group has just the services you need! With a work experience that goes past 55 years combined, we have earned the rights to be one of Inglewood's most revered legal firms. We are careful to pay attention to all details, ensuring that every stone is unturned and examined for the sake of your case; we are ready to get investigators, carry out depositions and go on medical trips so as to grab a full understanding of your accident as it is key in creating a solid argument for you.
Our Work Injury attorneys in Inglewood are great both at representing you in court and negotiating with your employer's insurance firm to get a deal that is best for you.
Take advantage of our free and flexible consultation services today, Reach out!
Rawa Law Group
5843 Pine Ave
Chino Hills, CA 91709