Glendale Slip and fall accident attorney
Find the help of an experienced Glendale Slip and fall accident attorney
Glendale Slip and fall accident attorney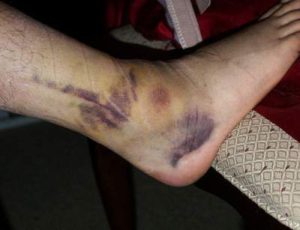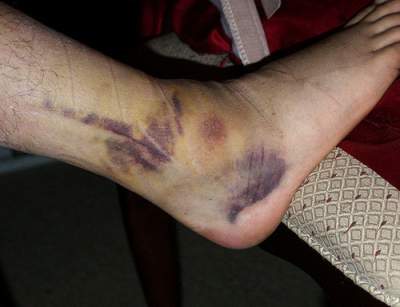 It is custom that before the commencement of any project in or around a property where people live that a notice is served so as to inform persons of the ongoing construction or renovation of the site. The reason this is necessary is so as to keep commuters aware of the possible dangers of walking around the site, and also to keep malicious persons off the property.
For landlords and property owners, it is very important to serve this notice to ensure they are indemnified in case of an accident onsite. However, if someone were to be a victim of an environment-related accident, in a case that is due to the negligence of the property owner, then the victim can take matters to court.Seeing the precariousness of slip and fall accident cases, it behooves the victim to seek the service of a competent and highly experienced attorney to help declare his rights in court and win for him a substantial compensation. What better firm to trust with that task here in Glendale than Rawa Law Group, a company that houses some of the greatest minds in the country's legal sector.
Interestingly, you can be represented by any of our highly revered attorneys without any financial obligations up until your case is won. We would take on your case, consider the evidence, investigate the cause of the accident, provide you with premium counsel and relentlessly advocate your rights in court.
Allow us to be your voice, reach us via the address below.
Rawa Law Group
5843 Pine Ave
Chino Hills, CA 91709