Glendale Incorporation Attorney
Get a competent Glendale Incorporation Attorney
Glendale Incorporation Attorney
From the moment your business kicks off, there are a number of debts and fees that you are expected to pay. The frequency of these payments and how much you pay is often dependent on the kind of business entity you establishment falls under. As you can tell, deciding what kind of corporation you run is very important for the life of your business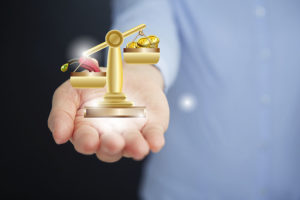 There are a number of steps involved in creating a business entity for your enterprise, and this includes a certain payment that is to be made, as well as certain official documentation and submissions. Without a prior knowledge of these steps and payments, it is very possible to make mistakes and spend more than you are supposed to, but this is where our service comes in.
Rawa Law Group is one of the big names in California when it comes to legal excellence. For over two decades, we have contributed tangibly to the life and business of people in Glendale and her environs. Our incorporation attorneys are exceptionally skilled and professional, our services do not simply cover the application to become a business entity or an incorporation, instead, we go the extra mile of educating our clients on the various types of incorporations and also help them decide which is best for their business.
With our services, it is not hard to identify the value that you get because our excellent approach will make everything easy for you.
Are you a new startup? Or do you have an existing business already, and then feel free to come around, our address is listed below. We would be honored to hear from you.
Rawa Law Group
5843 Pine Ave
Chino Hills, CA 91709