Glendale Living Trust Attorney
Find the top rated an experienced Glendale Living Trust Attorney
Glendale Living Trust Attorney
You can cater for the interest of your loved ones and business at the same time. A revocable living trust helps you achieve that. Compared to a will, a living trust is more flexible and loaded with lots of benefits. While you should consider having a living trust, doing it yourself isn't exactly ideal. Putting squares pegs in square holes is vital and a revocable living trust attorney can help you achieve that as regards this document.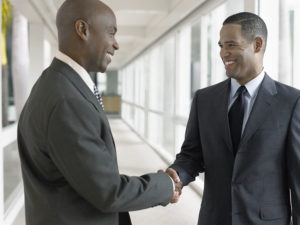 Like there are quality attorneys, there are also mediocre lawyers. Identifying efficient attorneys can be a big task in today's world. Having reputable firms like Rawa Law Group handle the creation of your revocable living trust document gives you the peace of mind you deserve since your demands are always met. Rawa Law Group is a company that has rendered legal services to clients in Glendale, California for more than 10 years without any controversies. We are regarded as a law firm per excellence, and this we have achieved by assembling some of the best attorneys in the country while targeting customer satisfaction at all times.
The intricacies of the revocable living trust ensure the court play no part in its legality. This will cut short the resources spent on frivolities like a probate process. You would also save time with the setup of a living trust. Its revocability gives you the power to change up certain details if you wish. You can have a living trust set up on your behalf, and Rawa Law Group is willing to make this possible. Contact us today through the details below and enjoy the free consultation we offer.
Rawa Law Group
5843 Pine Ave
Chino Hills, CA 91709