Glendale Estate Planning Attorney
Hire a reputable Glendale Estate Planning Attorney
Glendale Estate Planning Attorney
Willing your property is not often as straightforward as you would expect it to go. When you take into cognizance the fact that every little clause in a statement of final will is important, you will see the clear importance of reaching out to a qualified attorney who would help you craft a flawless draft of your will. Regardless of if you want to make someone unrelated to you a beneficiary, do well to reach out to an Estate Planning attorney in Glendale in order to get the best service.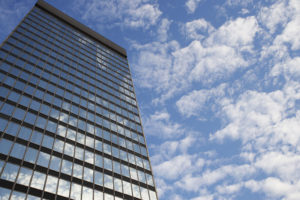 Your attorney of choice should be one who is knowledgeable of all estate planning conditions and relatable too. You expect your attorney to have a solid experience and ability to render high-quality legal expertise when needed. These are the reasons for hiring an experienced estate planning attorney in the first place.
Thankfully, we at Rawa Law Group, not only do we understand how the game of estate planning is played legally, but we also have expert attorneys who have over 55 years of experience combined. At Rawa Law Group, our skilled legal minds are your best bet for a flawless draft that secures and protects your property, along with your beneficiary as the years roll by. We guarantee you that there will be no slip-ups or oversight on our part, we pride ourselves in being the best at what we do and very attentive to details.
Our address is listed below, feel free to reach out to us anytime, we are always at your service.
Rawa Law Group
5843 Pine Ave
Chino Hills, CA 91709