Glendale Wrongful Death Attorney
Get an Experienced Glendale Wrongful Death Attorney
Glendale Wrongful Death Attorney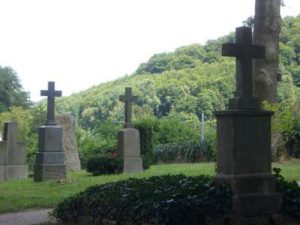 Wherever work is done, there is the chance that accidents would occur. However, basic safety stipulations in home and workplace demand that measures must be taken to ensure that accidents don't happen or only occur minimally, it is also necessary that employers assuage the impact of accidents in the chance that they occur.Some employers, however, may be negligent of this responsibility and may carry on demanding service from their workforce without putting much in back into the system. Sometimes, as a result of the palpable condition of the safety provisions in the firm, when an accident occurs, it could even lead to the loss of the employee's life.
Now, if a family member of yours were to lose their life at the workplace due to an accident that could have been avoided if the employer was not negligent, you can serve a wrongful death claim and get justice to be done in honor of your loved one. You would, however, need the expert services of a competent lawyer to ensure that your case is won, here is where we come in for you.
Rawa Law Group is one of the leading law firms here in Glendale, CA with the experience and resources guaranteed to bring you the results you desire. At Rawa Law Group, we craft our services to be for the benefit of our clients, by scheduling flexible counseling sessions, personal one-on-one representations and a payment plan you can't resist.
We would like to help you win your case, feel free to contact us via the address below if you need a reliable wrongful death attorney in Glendale.
Rawa Law Group
5843 Pine Ave
Chino Hills, CA 91709