Glendale Labor & Employment Attorney
Find the best Glendale Labor Employment Attorney
Glendale Labor Employment Attorney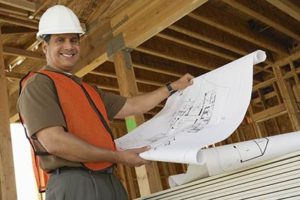 A workplace is a place that ought to glow with positive productive energy, with all the working conditions perfectly placed for fruitful service. However, we discover that more often than not, this is not the case, as the mood in the working place is dependent on several factors, both internal and external. One of the many internal factors that can make you consider quitting your job is being faced with an employer who enjoys practicing unlawful conducts.Rather than keeping mute, and risk losing your source of livelihood, to keep your employer in check and to get yourself in a position where you can carry out your duties more conveniently, you would need an attorney, the kind that has the requisite experience and the track record to show for it.
Rawa Law Group is a FIVE STAR law firm here in California, with a staff list of some of the most revered legal practitioners in the country. Our lawyers have a combined experience of over 55 years and have led on a smashing track record of excellence. We are a company established on the firm creed of human service and dedication, we want to be your voice and win you the victory that you deserve.
To be represented by our Labor& Employment attorneys here in Glendale means subscribing to being represented by a capable, well-grounded, thorough and humane counsel. We will handle your case with the utmost care and attention, always keeping you in the loop and protecting your interest relentlessly.
Reach us now via the address below, we would like to hear from you.
Rawa Law Group
5843 Pine Ave
Chino Hills, CA 91709