El Cajon Workers compensation attorney
Best knowledgeable El Cajon Workers compensation attorney
El Cajon Workers compensation attorney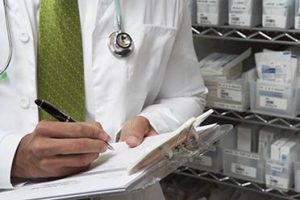 At your place of work, accidents can happen unannounced. When it happens, it is supposed to be the duty of the company to give you the deserved benefits and also cater to your medical bills.
It is what you depend on at that point in time. Some employers do not have workers' compensation insurance. This doesn't really mean you are not legible for settlement after a workplace injury. You will need to let a reliable workers' compensation attorney help you get the deserved compensation if your employer has the insurance (workers' compensation) or lay hands on other options that might be suitable for you.
If you're in El Cajon, CA, you can call us at Rawa Law Group for a reliable workers' compensation attorney.
Rawa Law Group is a renowned legal agency that provides stellar legal services to people in California. We have more than 55 years of legal experience in our belt and have won several personal injury cases. These cases have seen our clients receive settlements totaling several hundreds of millions.
When you hire our attorneys, you enjoy a host of benefits including but not limited to our finesse legal representation, our free case evaluation, and you only pay after we have succeeded with your case.
We do not make any move without notifying you and giving you the whole breakdown of the case. We also ensure that we give you some ethical legal counsel that will give you an edge in your case, at no hidden charges.
Appointment hours with us are very flexible. If you want personalized legal services by an adept workers compensation attorney in El Cajon, we are at your service. All you need to do is get in touch with us today.
Rawa Law Group
5843 Pine Ave
Chino Hills, CA 91709