El Cajon Labor & Employment Attorney
Find the best an aggressive El Cajon Labor Employment Attorney
El Cajon Labor Employment Attorney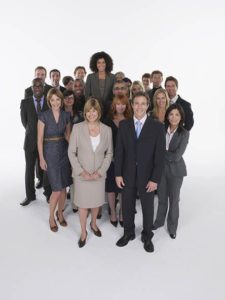 No one hopes to provide service to an employer who would end up being irresponsible and insensitive towards the welfare of his staff. Most employers make the error to deal treacherously with their employed labor by firing them indiscriminately without a good reason. If you have any evidence that the termination of your employment was done illegally, then you are free to take matters to court in order to get the compensation you deserve.
Rawa Law Group is a five-star law firm here in California; our services are tailored with exotic care and finesse in order to guarantee you victory via negotiations or in court. Our distinguished Labor& Employment attorneys are some of El Cajon's finest, with a combined experience numbering over 55 years and hundreds of millions won for our many grateful clients through the years.
One great fact about our service is the fact that we are relentless, we offer a consistent, unyielding flow of advocacy with our full resources deployed to bring the much-needed victory. The reality is, every case we take on is very personal to us, as we desire to not only be the answer to your prayers but to keep up the good work we have been on.
Rawa Law Group does not press for upfront or down payments, we only accept remunerations when we have successfully won for you your case. So reach out to us today, and take advantage of our FREE case evaluation service.
Rawa Law Group
5843 Pine Ave
Chino Hills, CA 91709