El Cajon Wage and hour Attorney
Find the best an experienced El Cajon Wage and hour Attorney
El Cajon Wage and hour Attorney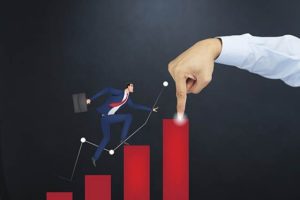 In most cases, when employees are not paid for their services, it's mainly an unintentional issue on the part of the accounting officers or the employer. Such cases can easily be rectified and the employees involved can be settled without there being any cause for full-scale misunderstanding. There are however those other cases where the employer consciously and intentionally denies the employee of their well-deserved pay. Such employers do this with contempt or with a wrong and unchecked desire to defraud their employees. if the latter is your predicament or you know anyone who is having such experience, you need to reach out to a competent Wage and Hour attorney in El Cajon in order to ensure that justice is done and the unlawful actions of your employer are moderated.
With our expert attorneys, impressive resources and our genuine desire to see you win, you can rest assured that Rawa Law Group will deliver you the victory you deserve. We have some of the most respected legal voices in the United States, all having the first-hand experience with Wage and Hour claims numbering over 55 years cumulatively. We guarantee you that we will leave no subject unaddressed in putting together a solid case for you in court. Furthermore, do note that you are not required to make any down payments before we take on your case, we are poised to give you a stress-free representation as we will only receive payment after we have won you your case and gotten you the compensation you deserve.
Reach us via the address below.
Rawa Law Group
5843 Pine Ave
Chino Hills, CA 91709