El Cajon Unpaid overtime attorney
Find the best a skillful El Cajon Unpaid overtime attorney
El Cajon Unpaid overtime attorney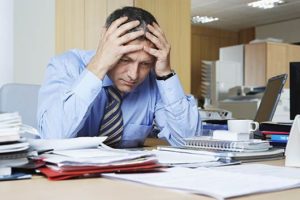 The position of some employers as regards the payment of deserved wages is really poor, outside the fact that they may often tend to delay payment some may try to evade meeting up with their responsibilities altogether. As an employee serving under such a boss, you do not have to endure their ill-actions towards you, it is important that you reach out to a professional Unpaid Overtime attorney near you who in El Cajon who will be your voice and guide as you press towards compensation. A good attorney will afford you clarity as to what your rights are, and also help collate all the relevant documents and materials needed for you to be represented well in court.
Rawa Law Group is your sure center for credible and highly professional representation. With Rawa Law Group, you can be rest assured that your case will be treated personally and passionately, we regard every case as a unique and independent project, that way we always give our all. You should know that we have been around for over two decades, and in that time we have managed to rake in hundreds of millions worth in settlements for our clients, and we would like to do same for you.
Kindly note that you are not expected to make any down payments before we take on your case, we don't expect any remuneration from you until we have won you your case. Reach out to us today, we are here for you!
Rawa Law Group
5843 Pine Ave
Chino Hills, CA 91709