El Cajon Slip and fall accident attorney
Find the topnotch El Cajon Slip and fall accident attorney
El Cajon Slip and fall accident attorney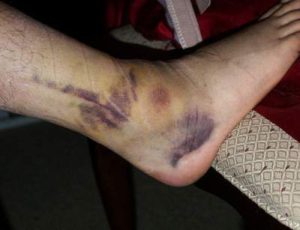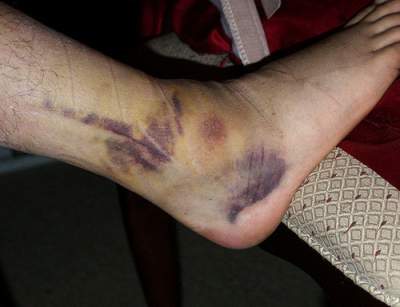 Slip and fall accidents happen more than you know, the frequency is almost identical across the world with different intensities per occurrence. The causes could be self-inflicted or prompted as a result of the negligence of another, say the property owner or the caretaker.Now, in the event of a serious slip and fall accident, it is important you draw the attention of a reliable and professional slip and fall accident attorney to help in the analysis of your case. A good counsel would suggest the best approach to take in the light of the occurrence, whether to press for charges or to let it slide.
More often than not, good attorneys engage qualified private and corporate investigators to evaluate the scene of the accident; this is done to estimate the cause of the accident. The series of investigations carried out, supported by your narration would help provide an idea as to what took place and if to pursue the case or not.
Obviously, this is not a trivial case to be handled by your average shop attorney. Most persons repeal professional consultations from their plans due to a fear for expenses, thankfully with Rawa Law Group, you do not have to fret about inflated charges. Interestingly, we provide you with first-class consultation and representation services free of charge, with you maintaining the right to withdraw the case at any time. We only require remuneration after we have successfully won you money.
Take advantage of the free consultation services offered and hire a top-notch slip and fall accident attorney in El Cajon, CA from our law firm.
Rawa Law Group
5843 Pine Ave
Chino Hills, CA 91709