El Cajon Unlawful termination attorney
Hire a Proficient El Cajon Unlawful termination attorney
El Cajon Unlawful termination attorney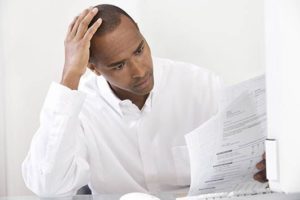 Some employers are of the opinion that persons who are in the family way are not only unfit to work, but shouldn't be a part of the work force of any aspiring firm. They go the distance in establishing their opinion by putting these staff members out of their jobs either blatantly or by subtle cunning ways. If you have the slightest inkling that you were relieved of your job as a result of your being pregnant, then you should speak to an attorney as soon as you possibly can. The reason we recommend haste is that most claims are only admissible in court for a specific duration after occurrence, and with the expert services of Rawa Law Group's Unlawful Termination attorneys here in El Cayon., you would be able to get justice to be done for the distress that you have been put through.
Rawa Law Group is one of the leading law firms here in California, our services to you are non-obligatory, what this means is that you are not required to make any financial commitment whatsoever before we take on your case, matter of fact, we don't expect payment until we get you compensated. We will devote our best resources in order to ensure that you are served with the outcome you desire.
Do reach out to us today and take advantage of our FREE case evaluation offer. Our address is listed below.
Rawa Law Group
5843 Pine Ave
Chino Hills, CA 91709