El Cajon Estate Planning Attorney
Find the top rated El Cajon Estate Planning Attorney
El Cajon Estate Planning Attorney
Do you know that your location may determine what you can and cannot include in the statement of your will? Now you do. Your state of residence has established laws that define the boundaries of what can be committed to the authority of an attorney, to a trust or can be drafted as your will. In order for you not to fall into the backlines of the law, it is important that you seek the guidance and professional help of a competent Estate Planning attorney in El Cajon that will take on your task and give you the flawless draft that you deserve. Your attorney will help craft the language of your will in a way that will be compliant with the existing laws while helping you to reduce the tax you have to pay for ownership by engaging proven estate planning techniques.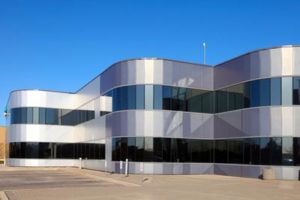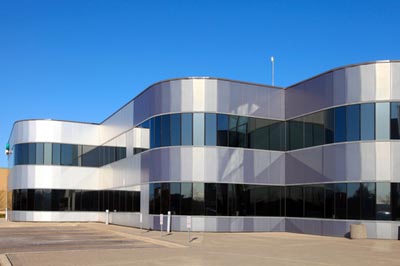 With Rawa Law Group, you are guaranteed of receiving a flawless service. Rawa Law Group is a five-star law firm that is experienced and revered in all matters that are legal. Our foremost attorneys are thorough, apt and yet, they possess the empathy enough to bring you great services just the way it best suits you. We will carefully consider your assets and your desires, that way we can come up with a perfect draft that will not be rebuffed by the law or disregarded. You can trust us with the task of establishing your will for your loved ones; we have and still provide these services of our many clients in California.
Reach out to us today via the address below.
Rawa Law Group
5843 Pine Ave
Chino Hills, CA 91709