Chino Hills Workers compensation attorney
Get a proficient Chino Hills Workers compensation attorney
Chino Hills Workers compensation attorney
There are many reasons why it is not advisable that you as an employee should take on the task of representing yourself in court for a workers' compensation. Outside of the obvious risk of poor execution, physical exhaustion and the chance of being bullied by the counsel of the defendant – your employers, you should consider that leveling a formidable case in court for workers' compensation involves many other background functions that you may likely not have the skill set to take on.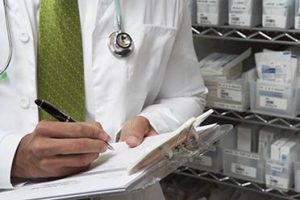 The first important thing a good case like this would need is the proper collection of medical evidence and records. This is the key to establishing your claim, as the judge and the jury would, first of all, need a documented and certified proof of injury. This is followed closely by a well-conducted discovery, one that will curate all the past occurrence of accidents in your workplace and buttress how yours is no different.
In doing these and more, it is clear that you would need to get a qualified and well-seasoned attorney(s), one who has the experience as well as the resources to bring you the compensation you need. Thankfully, Rawa Law Group is a front liner in both regards, we have flawlessly and quite thoroughly brought legal satisfaction to our Chino clients in over two decades, raking in settlements to the tune of hundreds of millions in our over two decades of active practice. Our adept workers' compensation attorneys in Chino are ready to take up your case and win you that deserved compensation.
Take advantage of our free consultation today and reach out to us.
Rawa Law Group
5843 Pine Ave
Chino Hills, CA 91709