Chino Hills Wills and Trust Attorney
Seek the help of an experienced Chino Hills Wills and Trust Attorney
Chino Hills Wills and Trust Attorney
Whether dead or alive, you do not want your estate or property messed up to the extent of making an appearance in the probate court. There you might lose everything or most if you're lucky.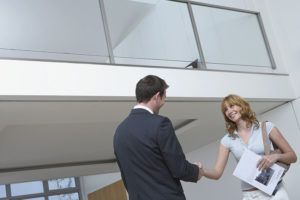 So also, you would want to see the easy transmission of your family-owned business to whomever you deem fit even when you can't go on or are dead. It is quite possible to leave your kids who are minors with something they can fall back to when you're not here anymore. Even if you have been in several marriages that produced children, they can have a share of your belongings without having to fight or destroy each other for it. You need a 'wills and trust' attorney.
In Chino, CA, there are a handful of dedicated legal agencies that parade some of the best 'wills and trust' attorneys in the city. Prominent among them is Rawa Law Group.
We are not just any law firm but a firm dedicated to offering 'grade A' legal services to the residents of Chino. Our services are easy to acquire because we do not give any upfront charges. We give you highly personalized services to suit your needs. The confidence with which we approach your case is a reflection of our several decades of experience in this practice and highly passionate attorneys.
You will also receive important legal counsel from our attorneys who will ensure that you do not violate the legal procedures of securing your will with your actions or inactions.
To hire a trustworthy 'wills and trust' attorney, Chino, CA, you can come to our office:
Rawa Law Group
5843 Pine Ave
Chino Hills, CA 91709