Chino Hills Estate Planning Attorney
Hire a professional Chino Hills Estate Planning Attorney
Chino Hills Estate Planning Attorney
Do you own several businesses that bring in revenue at regular intervals? Or you have assets and properties in more than one state? If yes, then the need to seek the attention of a lawyer in your estate planning endeavor is imperative. You would need the expertise of an attorney who is well versed with all the legal clauses that come to play when dealing with assets situated locally and abroad along with business-related income. Your attorney will help you address the legal implications that come to be as a result of your properties and help you put together a solid and binding legal draft that will see to it that your loved ones and persons you wish to benefit from your assets are carried along in the allotment of your property.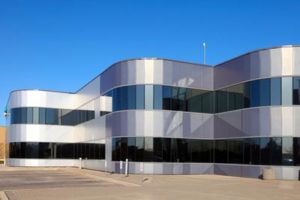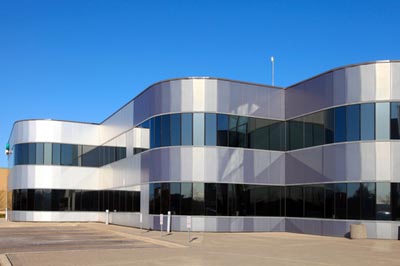 At Rawa Law Group, we pride ourselves on our competence and integrity. We are skilled enough to come up with legal statements that will reflect your exact desires, and plans to fully implement when the time is right. Do note that you are not expected to make payments for the evaluations we will be making, we are committed to making the entire process as convenient for you as possible. Our Estate Planning attorneys in Chino are famed for their amazing work ethic, professionalism, and competence, our capability is reflected in the stellar records we have had through the years.
Do reach out to us today via the address below, save yourself from the stress of a poor service. We would be honored to hear from you.
Rawa Law Group
5843 Pine Ave
Chino Hills, CA 91709