Chino Hills Harassment and discrimination attorney
Find the best Chino Hills Harassment and discrimination attorney
Chino Hills Harassment and discrimination attorney
Though qualifications may differ in a working environment, the salary package that is due an employment is often decided by the position occupied in the firm and it is a reflector of the importance of the responsibilities accorded that employee in the firm. It is therefore improper for persons in the same office as you – people with whom you carry out similar responsibilities to earn more than you do, if perhaps you feel this is done as a result of your race or gender, or perhaps any other reason, then you are being discriminated upon. What is expected of you at such point is to speak to a Harassment & Discrimination attorney near you in Chino; your attorney would then offer you sound counsel on the various things you can do in order to remedy the situation. It would be of an added advantage to you if your attorney of choice is affiliated to a reputable firm, this would help greatly in the recovery and collation of needful evidence for your case.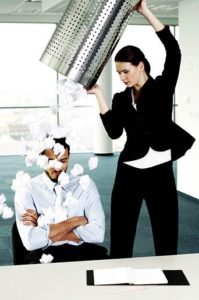 For all the premium representation services you need, Rawa Law Group has got you covered. Our firm is one of the most revered legal institutions in California; we have worked tirelessly to the deliverance of settlements and compensation, along with due right to the good people of Chino and its environs. We are thorough and immensely focused in our approach to cases; this is one of the reasons behind our amazing track record of legal excellence.
Reach out to us today and have your case reviewed for FREE. We are here for you.
Rawa Law Group
5843 Pine Ave
Chino Hills, CA 91709