Chino Hills Unpaid overtime attorney
Get an efficient Chino Hills Unpaid overtime attorney
Chino Hills Unpaid overtime attorney
A conducive work environment which consists of a congenial intra-office relationship, good payment trends amongst other factors is needful for any establishment to achieve their set corporate goals. With that said, the place of financial remunerations is incredibly significant in a thriving work space; employers have to ensure that they meet up with their financial obligations to their staff correctly and on time. If you have an employer who has refused to make payments for the overtime work you have done, rather than whine about it, you can seek legal counsel as soon as you can. With the help of an expert attorney, you will be able to receive the treatment that you deserve and also get the compensation that you deserve.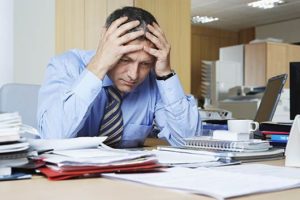 At Rawa Law Group we carry on your case without giving you the need to make any down payment of any kind before we commence. Our methods are thorough and highly detailed as we aim to bring you the best service. Our Unpaid Overtime attorneys are some of the most revered legal practitioners in Chino and related areas. Our services are non-obligatory as we don't require an upfront payment before deploying all that we are to bringing you the results that you desire.
We are ready to meet with you wherever you are in order to discuss your case, take advantage of our FREE case evaluation offer today by reaching out to us via the address below. We would like to hear from you!
Rawa Law Group
5843 Pine Ave
Chino Hills, CA 91709