Chino Hills Slip and fall accident attorney
Top rated an expert Chino Hills Slip and fall accident attorney
Chino Hills Slip and fall accident attorney
A slip and fall accident occurs more often than you know, across the world every day several calls are made to paramedics and emergency centers of cases of slip and fall accidents. These occurrences result often due to simple human error or mistake, but in some peculiar cases (which are often serious) it could come to be as a result of the negligence of the person in charge.
Employees and commuters are likely victims of a slip and fall accident, wherein they are exposed by the carelessness of their employers or contractors to uneven stairwells, poorly ridged slopes, unclear ice melts at parking lots and so much more.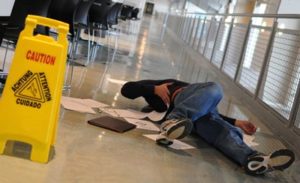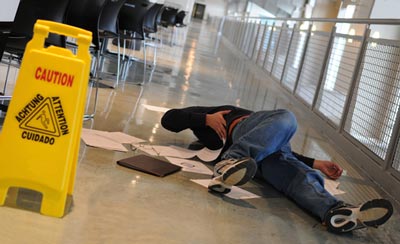 Now in the case of a serious slip and fall accident, we recommend that you primarily seek medical attention, so that the medical professionals can salvage the situation to the degree that they can. Afterward, it's our sincere advice that you seek legal representation, not just any representation you find, but a competent slip and fall accident attorney in Chino that can help you win your case.
At Rawa Law Group, we take every case personally and with utmost attention. Our patients are treated professionally and with empathy. We have the experience, the track record, and the resources to take on your case and bring you sure victory.
Interestingly, Rawa Law Group boasts of having some of the nationally revered minds in the legal profession with over 55 years of combined experience here in Chino, CA. You are not obligated to make any financial commitment until your case is won!
Allow us to meet with you and win your case.
Rawa Law Group
5843 Pine Ave
Chino Hills, CA 91709