Chino Incorporation Attorney
Find the best Chino Incorporation Attorney
Chino Incorporation Attorney
Many business owners enjoy the goodies associated with incorporating a business; however, forming the corporation takes lots of efforts and involves many procedures. These procedures must be done right if not, one might end up in a deep legal mess. To avoid this, many entrepreneurs hire professional guidance to help them go through the process of incorporating their business confidently and correctly. Rawa Law Group is a California based legal agency that offers help to clients who want to incorporate their businesses without stress.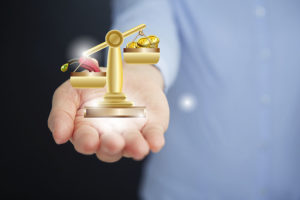 The agency has garnered more than 5 decades of legal experience in business laws and understands the requirements to successfully incorporate a business in California. We will assist you to obtain your 'articles of incorporation' and other important documents needed to incorporate and when it must have been filled, we will help you file it with the secretary of state.
Rawa Law Group gives clients a free consultation and only takes standard charges after the incorporation is up and running. You can book an appointment with one of our reliable attorneys who will immediately become your partner, giving you professional guidance through your business planning, tax planning, and business compliance.
We are here to make your dream a reality. Do not hesitate to reach out and receive personal one-on-one attention from one of our trained attorneys. We understand how to work with small businesses and even large organizations and we know how to position your company to make judicious use of your tax benefits and reduce your exposure to liabilities in the future.
To hire a reliable incorporation attorney Chino, CA, use the following address.
Rawa Law Group
5843 Pine Ave
Chino Hills, CA 91709