Buena Park Living Trust Attorney
Find the best an expert Buena Park Living Trust Attorney
Buena Park Living Trust Attorney
Capturing important tax avoidance, reducing fees (lower than you'd get in a probate) and more are some of the benefits of having a revocable living trust set up, especially for couples. If you have little ones you'd want to ensure have the best life when you or your partner passes, it's advisable to set up a living trust with a successor trustee who you are certain has the best interest of you and your loved ones.
The problem is most people think that setting up a trust is specifically for businesses without realizing that families can also benefit majorly from this process. Since the process is entirely private, your family trust is kept out of the public domain (court) and as such reduces expenses usually involved in probate. Also, it helps avoid conservatorship where an 'unknown' individual is assigned by a judge to handle your family affairs.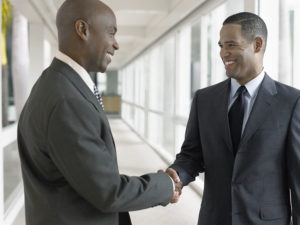 To begin the process of setting up a trust in Buena Park, be sure to engage the services of a reputable law firm with experienced attorneys. If you would like to find the ideal revocable living trust attorney in Buena Park, CA to handle your setup and be your legal counsel if anything doesn't go according to plan, then visit us at Rawa Law Group.
Rawa Law Group houses some of the brightest legal minds in Buena Park and the state of California at large. Our almost three (3) decades of active service in this business and our experienced and personable attorneys make us the go-to choice of residents and businesses in Buena Park looking for a distinguished law firm to handle their legal and estate planning needs. Let us help you today, contact us for a free consultation to get started.
Rawa Law Group
5843 Pine Ave
Chino Hills, CA 91709