Buena Park Auto Accident Attorney
Top Rated an Experienced Buena Park Auto Accident Attorney
Buena Park Auto Accident Attorney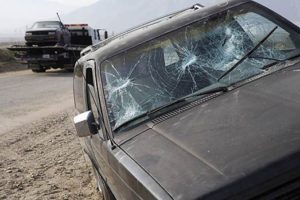 When you need to hire an experienced, top-rated accident attorney in Buena Park, contact the Rawa Law Group. As your legal counsel, we put in all our legal might to ensure you get the full and fair compensation you merit after your accident.
Our law firm has seasoned law practitioners with over 50 years of combined legal practice. We strive to give you the best legal representation to get the most compensation you desire. Rawa Law Group is a superior 5-star practice with some of the topmost personal injury lawyers in California.
With a team of attorneys who are dedicated, relentless with strong advocacy for the injured, you can expect your legal battle to end with maximum compensation which you desire. Our top-rated auto accident attorneys are not only renowned for their prowess in the law court but their personable nature, treating all case with utmost importance with personalized representation.
Our legal services while top-notch are a 'no upfront fee', so you don't pay a cent in deposits till we get you that compensation you deserve. Our auto accident attorneys in Buena Park are well versed with these types of legal cases and have recovered hundreds of millions in settlements for our clients.
With free consultation aimed to help you make the right decision, we have established a reputation for fighting for our clients and going all in to ensure they get the best relief possible. Let us fight for you today. Schedule your free consultation with an experienced auto accident attorney in Buena Park.
Rawa Law Group
5843 Pine Ave
Chino Hills, CA 91709