Buena Park Incorporation Attorney
Top rated an experienced Buena Park Incorporation Attorney
Buena Park Incorporation Attorney
When forming a new business entity, you may elect for a corporation. A corporation is a popular business entity among entrepreneurs. Reasons are the various asset and right protection that corporations bring their owners. Although corporations are popular, they are very complex and not easy to form or even operate. You will need assistance from a California business lawyer if you are in Buena Park, CA.
To hire an experienced incorporation attorney Buena Park, CA, come to us at Rawa Law Group.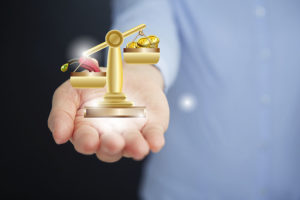 Rawa Law Group is a stellar legal consulting firm in California. Business laws vary from state to state and Rawa Law Group regards the state of California as its domain.
We have mastered the business laws of the state and what the requirements are to successfully incorporate your business and quickly too. As you engage in the procedures in incorporating your business, some legal issues may spring up; our attorneys are behind you and will help you solve them.
It has taken us more than 5 decades of strong relentless and tireless legal services to be in a league of our own. We can help you legally reduce the liabilities that may arise from your business and also cut down on your tax returns.
Take advantage of our free consultation and book an appointment with us today. You will receive personal one-on-one attention from our attorney who will pay attention to your needs and provides solutions based on those.
Additionally, we will give you important legal counsel to help you retain your corporate status for as long as you want. Meet us at the address listed below.
Rawa Law Group
5843 Pine Ave
Chino Hills, CA 91709