Buena Park Estate Planning Attorney
Get a reliable Buena Park Estate Planning Attorney
Buena Park Estate Planning Attorney
There are a number of conditions that would make estate planning more complex than it should be normally, and you can be sure that these conditions will make quality estate planning difficult without proper guidance and direction. There are property owners who are in a second marriage, who own one or more businesses or even own real estate in another state. When resolving estate matters of such persons, only an experienced attorney would be able to manage their assets easily, ensuring that everyone important is considered an accounted for. You are implored to seek the guidance of an expert attorney who has had a vast experience with estate planning and management for properties. Doing this will save you every chance of future error and strife within your family.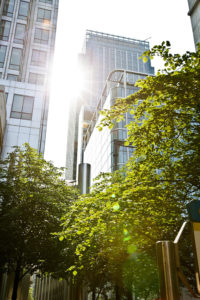 When you opt for Rawa Law Group expert attorney, our estate planning attorneys in Buena Park would take up the task dutifully. Our staffs are ready and all very qualified to avail you with all the professional help that you need. Rawa Law Group is a revered legal enterprise here in California with over two decades worth of meaning sacrifice and service in Buena Park and several other areas. We are committed to giving you the best legal service possible by ensuring that every 'T' is crossed, with good attention paid to every detail.
We are your best bet for a flawless legal campaign, our track record of flawless service has shown clearly the immensity of our skill and competence in dealing with issues of will, trust and asset allotment. Kindly reach out to us via the address below if you have any inquiry, we are here for you.
Rawa Law Group
5843 Pine Ave
Chino Hills, CA 91709