Buena Park Wills and Trust Attorney
Professional and Reliable Buena Park Wills and Trust Attorney
Buena Park Wills and Trust Attorney
Have you thought about the possibility of your properties amassing a huge amount of taxes? Have you thought about your kids who are minors and how our property or family business would be run in the event of you losing your health or life? If you have had these thoughts, then it is high time you hired the services of a 'wills and trust' attorney.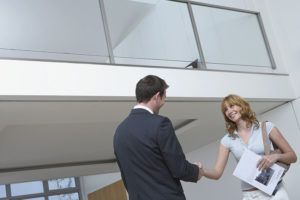 Wills and Trust attorneys are responsible for securing every legal document containing your will. Your will should contain who gets what from your estate. The 'trust' however, is a more complicated and powerful legal document. If you are not an expert in the legal processes involved in obtaining these documents, you might end up messing things for yourself. That is why it is important to hire a professional in this practice to handle your business.
Residents of Buena Park, CA shouldn't wander far to find a topnotch 'wills and trust' attorney. Heard of Rawa Law Group?
Yes. Rawa Law Group is a 5-star legal firm in California with some of the best go-to wills and trust attorneys available in the state. Our attorneys are filled with dedication and relentlessness in providing stellar legal services to clients.
We boast of more than 55 years of experience and you can always be sure to have the right attention whether in the form of flexible appointment hours or useful legal advice which are in line with the laws of your city.
So do you think you need topnotch legal services? Hire topnotch wills and trust attorney Buena Park, CA at our office address.
Rawa Law Group
5843 Pine Ave
Chino Hills, CA 91709