Azusa Unlawful termination attorney
Find the Help of a Azusa Unlawful Termination Attorney
Azusa Unlawful Termination Attorney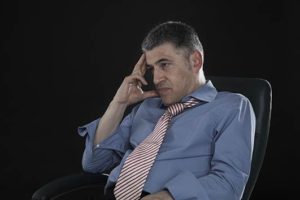 It is no secret that some of the firms, especially industrial and manufacturing houses, sometimes deliberately deviate from the recommended mode of operation for specific tasks. This they do often in order to evade expense or save time. The truth about circumventing recommended procedures is that it presents a great chance of causing persons involved pains and loss.
Let's say, you were to expose these wrong practices by giving information of the various events at your place of work to a regulatory body, it would be unlawful for your employers to fire you as a result. If you were in fact fired for whistleblowing, you should waste no time in reaching out to a qualified attorney who would help plead your cause before a court. An experienced attorney would be key in ensuring that you are treated fairly and shielded from any possible backlash.
Rawa Law Group has all the legal resources and counsel you would ever need. Our foremost Unlawful Termination attorneys in Azusa are committed to ensuring that every single concern is thoroughly addressed as regards your case. We have for over two decades provided extensive experience and have worked to the compensation of claimants through the years with settlements worth hundreds of millions. Our services are client-centered, we set up consultation meetings to meet up with your schedule and also don't need afore payments before we take on your case. We are ready to avail all our resources to the realization of the desired outcome.
We are here for you.
Rawa Law Group
5843 Pine Ave
Chino Hills, CA 91709