Azusa Wills and Trust Attorney
Top rated a skilled Azusa Wills and Trust Attorney
Azusa Wills and Trust Attorney
As an individual with some reasonable amount of assets and a family, there may be concerns about how they are going to be handled or shared when you are gone. Sometimes, it isn't necessarily death. You might suddenly become sick or incapacitated and others will handle your business. That is why it is important to hire the services of a legal practitioner who would sort your estate planning and fix your wills.
One of the most trusted legal firms that parade the best wills and trust attorneys in the city of Azusa, CA is Rawa Law Group.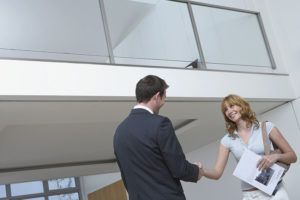 Known all over California, Rawa Law Group has brought peace to many homes even after the demise of the head of the families by efficiently planning the wills and trust according to what you want. It gives great joy even to the dead, to see your business handled the way you want, doesn't it?
We are experienced in this practice (more than 50 years) and employ our wealth of experience into devoted planning. Our experienced lawyers will give you 100% attention and as such will need your complete trust and divulgence of a few important details to help serve you better.
We will also give you important legal counsel to help you avoid unforeseen loopholes and pits that might make your property to be subject to exhaustive estate taxes.
It is one thing to hire a legal practitioner and it is another to have one that is well trained. Come over to Rawa Law Group to hire a well-trained 'wills and trust' attorney Azusa, CA. We are waiting for you at our office located at the address below.
Rawa Law Group
5843 Pine Ave
Chino Hills, CA 91709