Azusa Labor & Employment Attorney
Seek the help of a Skillful Azusa Labor and Employment Attorney
Azusa Labor and Employment Attorney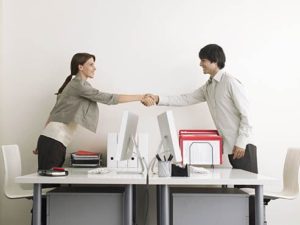 No staff or employee of any firm should have to endure poor treatment. In fact, they are advised to seek legal counsel and representation if they or anyone they know is being treated unlawfully by their employer in the place of work. Be it an abuse, or an indiscriminate treatment, employees ought to be more vocal about their working conditions and they ought to speak to the right persons.
If you fall into the category of employees who suffer abuse or any other unlawful treatment in your place of work, then we would like to be your voice and to help you get the compensation, respect, and peace that you deserve.
Rawa Law Group is one of California's top leading firms in the sphere of Labor& Employment cases; we have a team of highly competent and experienced legal practitioners who will handle your case with utmost fervor and devotion. We are not new in the industry, as we have gained for ourselves an impressive following through the years, raking in hundreds of millions worth in settlements for many grateful clients.
Our Labor & Employment attorneys in Azusa will be your voice and your victor. We impose no charges for any of our services until we have brought you the compensation that you need. We also will be there for you, providing a personal one-on-one advocacy.
Kindly reach us via the address below!
Rawa Law Group
5843 Pine Ave
Chino Hills, CA 91709