Azusa Wrongful Death Attorney
Seek the Help of a Competent Azusa Wrongful Death Attorney
Azusa Wrongful Death Attorney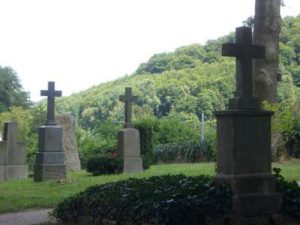 Are you mourning the loss of a loved one who died as a result of another's negligence and recklessness?
Are you desperate to file for 'wrongful death' but do not know where to find a reliable attorney?
If you are reading this, then you are in luck. Quickly visit Rawa Law Group for the answers to all your questions.
We at Rawa Law Group are a superior legal agency, known for our relentless advocacy of tragedy victims. We have helped several families gain the settlement they deserve, with settlements amounting to several hundreds of millions.
We have some of the best wrongful death attorneys in California and more than 55 years of combined legal experience.
With Rawa Law Group, you can maximize your 'wrongful death' claim settlement. When you hire our services, you are not required to pay any upfront fees – we offer a free consultation. We only get paid for winning your wrongful death case. We also give ethical legal counsel and at no hidden charges.
You deserve to be aware of how your case progresses, that is why we keep our clients informed of their case from start to finish. We also ensure that we offer flexible appointment hours in case you have a tight schedule. Our attorneys are also available to make home/hospital visits if necessary.
Whatever we do, we ensure that we work accordingly with your city's 'wrongful death statutes' to help make the case less complex.
To hire a reliable wrongful death attorney in Azusa, CA, give us a call or visit Rawa Law Group at the following address:
Rawa Law Group
5843 Pine Ave
Chino Hills, CA 91709