Azusa Living Trust Attorney
Seek the help of an aggressive Azusa Living Trust Attorney
Azusa Living Trust Attorney
If you are thinking of having a successful estate plan, then a revocable living trust might be just what you need as it does like the traditional will, describing in details how you would like your asset distributed when you are incapacitated or pass. But unlike the traditional will, a revocable living trust is not brought public.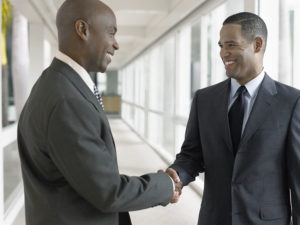 All you need to ensure your revocable living trust is well setup is having a professional and experienced revocable living trust attorney at your side. While some people choose to have their living trust set up without involving a legal personnel, it's always advisable to involve experienced legal experts who can properly guide you through the process and who would be with you and assist you in the event of any issues that may arise.
For Azusa, CA residents and business owners who would like to properly set up a living trust, Rawa Law Group is the preferred firm. Our legal outlet has been in business for over two (2) decades and in this time helped a lot of residents and businesses set up their living trust. Our team which comprises experienced attorneys in estate planning with over 60 years of combined experience have been diligently offering stellar legal services and properly setting up a living trust which would avoid probate court.
After one of Rawa's revocable living trust attorney in Azusa, CA sets up your living trust, you would be made the trustee of the trust giving you the right to manage the trust and also choose a successor trustee. If you are interested in having a living trust set up in Azusa, contact us for a free consultation session today.
Rawa Law Group
5843 Pine Ave
Chino Hills, CA 91709