Azusa Incorporation Attorney
Get a proficient Azusa Incorporation Attorney
Azusa Incorporation Attorney
If your intention is building a new business, you may be contemplating the best business structure for it and if incorporating is suitable. Incorporating has a number of benefits.
You have to file the necessary legal documents with the secretary of state as well as fulfill other requirements. It is possible to incorporate without a business attorney but it might get complicated and you might end up at your wit's end. Additionally, the greatest mistake you can make is filling online incorporation forms. Successful incorporation takes more than those.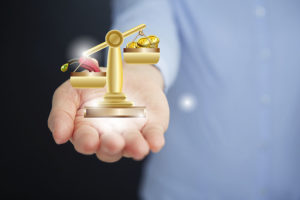 Looking for where to hire a business incorporation attorney Azusa, CA? Search no more. Rawa Law Group is here to assist you.
Rawa Law Group is a superior legal agency comprised of the most experienced business lawyers in California and environs. Our attorneys are constantly up-to-date with the business laws of the state and know how to meander through it.
We know what it takes for your business to gain proper recognition by the state authorities and other partners such as investors, vendors and more.
Our fees are standard and we offer our clients a free consultation. We will assign one of our trained attorneys to you and he/she will give you attention and specially tailored services for your business.
We also give our clients flexible appointments according to their schedule. Let us help you with your tax planning so that you can reduce your tax returns and save more income for yourself and company.
To hire our services, put a call through to us or walk into our office at the address below.
Rawa Law Group
5843 Pine Ave
Chino Hills, CA 91709