Azusa Wage and hour Attorney
Top Rated a Competent Azusa Wage and Hour Attorney
Azusa Wage and Hour Attorney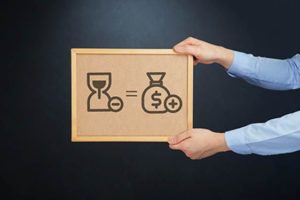 Though it's not a common occurrence, we can't deny that there are a few cases where employers cunningly deny employees of their pay. It is wrong for your employers to refuse to pay you after you have worked. It is also wrong for them to delay your pay way beyond the agreed date of settlement as this will lead you to incur more debt and ultimately, having more financial struggles. When you are put in such a situation, the best step of action is to reach out to a competent attorney who will guide you on the various steps that you will need to take in order to ensure that your employers are brought to book for their actions. Your attorney of choice will manage all your submissions and will help you meet up with deadlines as they come.
Rawa Law Group has some of the finest Wage and Hour attorneys in Azusa and its surrounding areas. This is because not only are they licensed in this cause, but our attorneys are also incredibly experienced and have an amazing track record of excellence. We are ready to take on your case with utmost passion and devotion, giving it our all and ensuring that you get the desired results off it when the case has been concluded. Do you need an attorney who will handle your case more than just another case number, one who is skilled and well versed in all the axioms of Wage and Hour claims? Then we are your best bet!
Our services are not obligatory and we are ready to go on with your case and see it through till the end. We will only get paid when you are compensated!
Reach out to us today; it would be a thrill to hear from you.
Rawa Law Group
5843 Pine Ave
Chino Hills, CA 91709