Lancaster Wrongful Death Attorney
Seek the Help of a Skillful Lancaster Wrongful Death Attorney
Lancaster Wrongful Death Attorney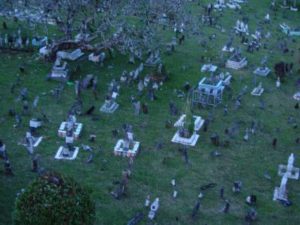 The pains of the loss of a loved one go beyond the feeling of hurt and distress, it extends deep into trauma accompanied by psychological and mental strain, and it is not a road to be gone through alone. That said, in a case whereby you lost someone as a result of the carelessness of another, you have all the legal backing to bring those persons to book.
This is what is best described as a claim for Wrongful death, wherein someone's demise results from the negligence of another, whether in the line of work, engagement of a service or whatever the case may be. For this cause, you would need the expert assistance of a competent and reliable law firm to help bring you justice. This is where we come in at Rawa Law Group.
Rawa Law group is a foremost player in the legal sector here in Lancaster, CA with over 55 years' of cumulative experience. We have talented attorneys who are honorable veterans in the practice, skilled and with empathy, equipped to plead your case intelligently and earning you a victory.
We have no doubts about our methods and resources, that's one of the reasons why we do not place the burden of payment on you until your case has been declared won in court! What's more? Our services can be organized to fit your schedule, that way you don't have to encounter any inconvenience.
Allow us to bring you your compensation for the hurt you have gone through while bringing the responsible parties to book! Reach us now via the address below, we are here for you.
Rawa Law Group
5843 Pine Ave
Chino Hills, CA 91709