Lancaster Wills and Trust Attorney
Find the top rated an experienced Lancaster Wills and Trust Attorney
Lancaster Wills and Trust Attorney
To have a thriving family, you have to put mechanisms in place to care for their needs both while you are alive and dead. At any given time, circumstances such as illness and even death might snatch you from your family and if you didn't have those mechanisms in place, you will leave them vulnerable. We are talking about your Wills and Trusts. It is advisable to seek expert legal counsel now before it becomes too late.
Peace of mind and confidence doesn't have to be elusive as you move on with your life. That's why Rawa Law Group is here.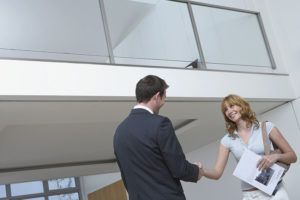 At Rawa Law Group, we specialize in rendering the best quality legal services to our clients. We use our years of experience to your advantage. Whether you have a small or large family, we know the best solutions to suit your needs.
We make bold to recommend our services because we have some of the finest attorneys available in California. Our free consultation means anyone and everyone can have access to topnotch legal guidance.
Our dedication is to give you personalized legal solutions to your Wills and Trusts and within the jurisdiction of the laws of your city.
We cover every part of Lancaster, CA and the whole of the state and your ticket to securing our services is just by you walking into our office. We are waiting for you.
To hire an efficient 'Wills and Trusts' attorney Lancaster, CA, we recommend Rawa Law Group.
Rawa Law Group
5843 Pine Ave
Chino Hills, CA 91709