Lancaster Slip and fall accident attorney
Find the Best a Professional Lancaster Slip and fall accident attorney
Lancaster Slip and fall accident attorney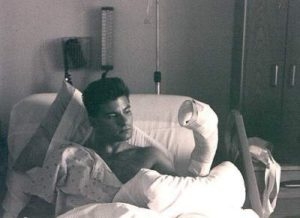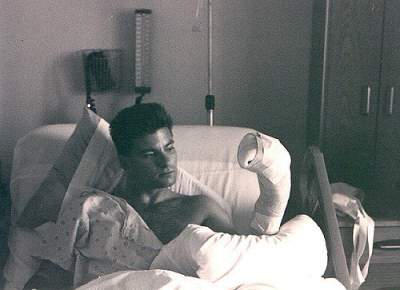 It is one of the responsibilities of property owners to ensure that their walkways and stairwells are cleared of any external and unnatural material. These types of materials could lead to something serious like a slip and fall accident. People who have fell victims of such accidents caused by the negligence of a property owner are within their legal jurisdiction to file a suit. All you need is to contact a slip and fall accident attorney in Lancaster, CA to bring those responsible to book for their negligence.
A slip and fall attorney would help you make sense of the law, and walk you through the progression of your case as it unfolds in court. With the expert services of a good attorney, you can be sure that your facts will be evaluated and investigated so that your case can be better defended in court.
For this purpose, Rawa Law Group is available to serve. As a 5-star law firm and a reputable firm in the law industry, we have some of the best slip and fall accident attorneys in Lancaster who are ready to take up the mantle to see your case to fruition. We have been in the business of helping such accident victims for over 2 decades and brought relief to these troubled people. In this period, we have won for our clients' settlements and compensation valued at hundreds of millions.
One of the reasons why we are so successful is the fact that all our attorneys are top of the class, with good years of experience to speak for them. Our attorneys will give you a one-on-one representation, and flexible consultation sessions all free of charge. We only require payments after we have won your case in court.
Take advantage of free consultation and reach out to us.
Rawa Law Group
5843 Pine Ave
Chino Hills, CA 91709