Lancaster Unpaid overtime attorney
Top rated an Aggressive Lancaster Unpaid overtime attorney
Lancaster Unpaid overtime attorney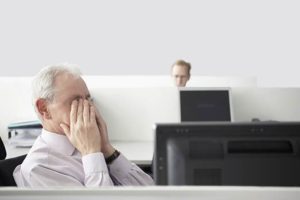 Despite the fact that employers have a great deal of authority in the work place, they are still bound and answerable to the law if they were to engage in practices that are clearly frowned upon by the law. One of such damnable practices is the unlawful refusal to pay eligible employees of the overtime payments that they deserve, when a staff has worked for over 40 hours in a week, any more service is often termed as overtime and should be paid for at its own rate. If you have been cheated of your well-deserved payments,, you should reach out to a competent who would help you get you the victory and the compensation that you desire. Your attorney would be in charge of going through all the facts and helping you craft a strong argument in court.
Rawa Law Group, a foremost legal enterprise in California boasts of an impressive track record garnered through two decades of tireless excellent services. We have the experience that will bring you the results that you desire, as a matter of fact our Unpaid Overtime attorneys here in Lancaster have a combined experience of 55 years, their legal aptitude has been honed and perfected through the years. At Rawa Law Group, we provide you with a relentless and consistent advocacy till your case is won, we do not press for an upfront or down payment before we take on your case, we carry on and only get settled when your case has been won in court.
Contact us now for more information and for a FREE case evaluation.
Rawa Law Group
5843 Pine Ave
Chino Hills, CA 91709