Lancaster Workers compensation attorney
Seek the Help of a Professional Lancaster Workers compensation attorney
Lancaster Workers compensation attorney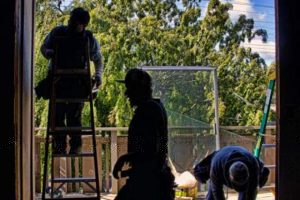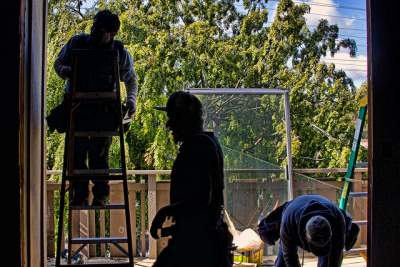 Depending on the firm or institution you work with, you are entitled to workers' compensation when you sustain an injury. Workplace injuries are of various types. Some injuries can make you unproductive for months, some years and some for the rest of your life. After this injury, your employer is supposed to cater to your medical bills and also pay your replacement wages.If this is your situation, you need the help of an experienced workers compensation attorney. Let us help you at Rawa Law Group.
Rawa Law Group is a 5-star law firm that has helped thousands of injured workers to get their full benefits after a workplace injury and these benefits have amounted to several hundreds of millions.
Our watchword is 'advocacy for the injured' and we have held on to it. With more than 55 years of combined legal experience, we boast of some of the most experienced attorneys here in California.
When you hire any of our attorneys, you get a free case evaluation and that means no upfront costs for you until we have won your case.
To give you the needed legal presence, our attorneys will keep you informed about your case from the beginning to the end. Our flexible appointment hours afford you the flexibility to choose a fitting time to come by our office without disrupting your schedule. If you for some reason you cannot meet us, our professional attorneys are happy to make a home or hospital calls and get the needed information to pursue your case.
If you want to maximize your claim, all you need is to hire an experienced workers' compensation attorney in Lancaster, CA today by coming over to our office.
Rawa Law Group
5843 Pine Ave
Chino Hills, CA 91709