Lancaster Estate Planning Attorney
Hire a reliable Lancaster Estate Planning Attorney
Lancaster Estate Planning Attorney
It is important that you know that different states of the United States have their separate laws which are active for the knowledge of what can and cannot be willed to another. There are specifications for the individuals that may be named in a trust and the eligibility requirements for other related clauses. You may not be aware of most of these codes that is why you need an attorney. Your estate planning attorney in Lancaster will help you fashion out your will and last testament in a way that will be compliant with all the legal codes and as such, no unbecoming developments will arise in the long run. Your attorney of choice will serve as your legal advisor, who will guide you through all the requirements you will need to meet and the decisions you must make for the gain of your chosen beneficiary.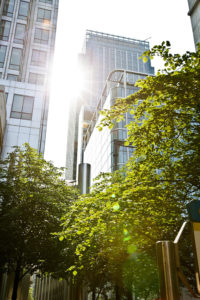 For all your attorney needs be it advise, legal drafting and representation, we are here for you. Rawa Law Group is a foremost league of highly esteemed legal practitioners and professionals. We have (in our over two decades of existence) contributed substantially to the legal sector and to the benefit of our grateful clients, helping them communicate their good thoughts, care, and assets to their loved ones.
We understand that this is a big step for you, and we would like to guide you through, every step of the way. Kindly reach out to us today via the address below, we would be honored to hear from you.
Rawa Law Group
5843 Pine Ave
Chino Hills, CA 91709