Lancaster Auto Accident Attorney
Find the Help of an Experienced Lancaster Auto Accident Attorney
Lancaster Auto Accident Attorney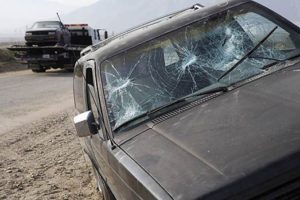 A car crash has never been associated with anything other than badness, sadness, turmoil, and distress. The victims of car crashes suffer all types of losses from property loss, to loss of body parts, loss of jobs and in worse cases, loss of lives. Most times fighting for their rights for this pain and suffering caused them by another road user seems far-fetched, but it's always advisable to seek legal guidance.
Rawa Law Group is an aggressive law firm which fights for the rights of these victims of car accidents. We have renowned auto accident attorneys with years of experience handling such cases ready to jump onboard and help find these car accidents victims a decent compensation. We have successfully helped several hundreds of claimants in Lancaster get compensations running into hundreds of millions, and we are ready to help even more.
We provide you with an auto accident attorney that understands these cases and gives you a personalized legal experience. Our attorneys take you along all the while negotiating on your behalf by updating you on each step taken. Our major aim is to maximize your settlement claim and to do this, certain important information would be needed. Our auto accident attorney can either drop by your home or hospital to gather this information. With our free case evaluation, our experienced lawyers suggest ways to handle the whole case so that you come out victorious. The best part of sticking with Rawa Law Group is that our services don't require an upfront payment, as you only pay us when we have helped you win a decent settlement. Contact us today.
Rawa Law Group
5843 Pine Ave
Chino Hills, CA 91709