Rancho Cucamonga Unlawful termination attorney
Seek the help of an experienced Rancho Cucamonga Unlawful termination attorney
Rancho Cucamonga Unlawful termination attorney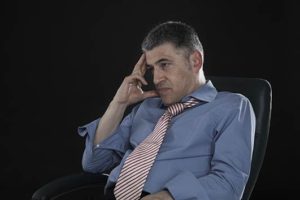 The law dictates that an employee, regardless of the firm or the sector, is provided from sack and any other consequential actions when they are partaking in a protected activity. Some of these activities include voting, serving in a jury and even whistleblowing. If you or someone you know has been laid off their place of employment as a result of them exercising their civic rights or engaging some other noble responsibility, you have let an experienced attorney in on it. Talking to an attorney avails you with the wisdom you will need in order to gain the results you desire. Your attorney of choice will help you collate the evidence your case needs, evaluate your case thoroughly for possible fail points and also provide you with a compelling and strong argument in court.
Our firm, Rawa Law Group is one of the most revered legal figures here in California, our services through the years has led to the compensation of our many clients to the tune of hundreds of millions. With the expert analysis capacities of Unlawful Termination attorneys in Rancho Cucamonga, we are sure that your case would be handled to yield the desired result. To further state our confidence in our legal abilities, we are willing to offer you our full and unreserved devotion, and to take up your case without you having to make any advance payment before we do so, we will only accept remunerations from you after your case has been won.
Reach us now via the address below.
Rawa Law Group
5843 Pine Ave
Chino Hills, CA 91709