Rancho Cucamonga Incorporation Attorney
Top rated an experienced Rancho Cucamonga Incorporation Attorney
Rancho Cucamonga Incorporation Attorney
Anywhere your business is in California, you can make the wise choice of hiring an excellent incorporation attorney to help you save money and time on your legal needs. To achieve that, you may need to seek a professional attorney from Rawa Law Group.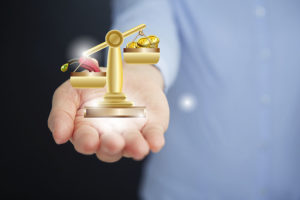 Rawa Law Group is a stellar agency that understands the nitty-gritty of business incorporation and what it takes to achieve success in it.
Your project must be registered as a separate legal entity in order to reduce the liability on you as the owner. To achieve this, you have to make sure you pick the right business structure – be it an LLC, LLP, or an S corporation.
You will have to obtain the 'articles of incorporation' and file it with the state. The document contains several legal obligations and duties that must be adhered to and several steps that must be taken before your company gains legal recognition. The process is a daunting and confusing one and only a professional can see it through.
At Rawa Law Group, consultation is free. You can talk to us about your needs and we will swing into action immediately. We will equip you with the business bylaws of the state and the city where your business is to be located.
You will also be offered flexible appointment hours in case you have a tight schedule. You can save yourself much time and energy as well as money when you hire an excellent incorporation attorney Rancho Cucamonga, CA. contact Rawa Law Group with the below address.
Rawa Law Group
5843 Pine Ave
Chino Hills, CA 91709