Rancho Cucamonga Wage and hour Attorney
The best skillful Rancho Cucamonga Wage and hour Attorney
Rancho Cucamonga Wage and hour Attorney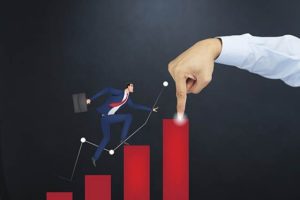 Cases which involves employees not being paid for the services they've rendered are ones that should not be taken lightly. As an employee, you must hold your employer accountable for your wages and if they refuse to remunerate you fully, then you should speak to an attorney as soon as you can. When you get an attorney to look over your case, you will be getting the professional help that you need to get the compensation you deserve, your attorney will help you craft a formidable case in court by reviewing all the necessary information and data that is connected to your case. Your legal actions against your employer will help ensure that their attitude towards payment of wages is changed.
At Rawa Law Group, we do not request for any down payments or upfront fees before considering your case. In fact, we do not expect to be paid any remuneration until we have won you some money and your case has been successfully concluded in court. Rawa Law Group is one of California finest firms, our uniqueness lies in the integrity of our services and how thorough our approach is, our Wage and Hour attorneys in Rancho Cucamonga are more than willing to take up your case and give you a taste of what it means to be spoken for by professionals who actually care.
Do reach out to us at the address below.
Rawa Law Group
5843 Pine Ave
Chino Hills, CA 91709